They reveal our similarities, honor our uniquenesses, and challenge our flaws. Your stories are revealed in art, music, and spoken word, and help us find commonality in a way that has the power to normalize our shared struggles and move our community forward. Together we have the #PowerTo turn your stories into action and impact.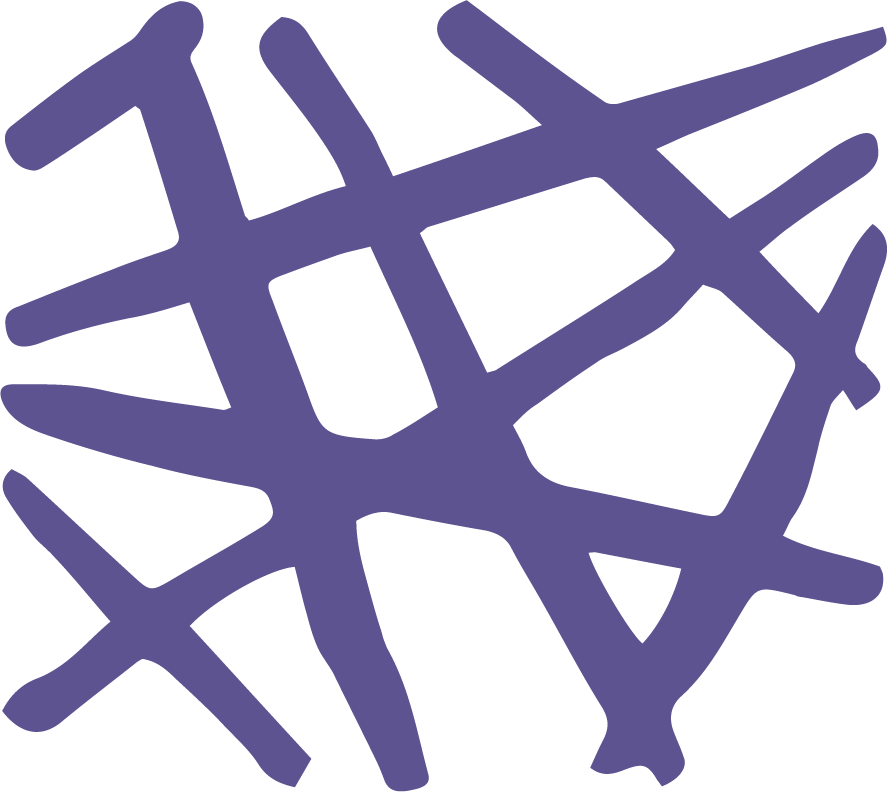 "As young women, we're always taught to be strong women, and we're always looked upon as superheroes. But the things that we go through, the trauma and stress of everyday life really weigh us down."
– Shalonda Haggerty, Star Girlz Empowerment, Inc.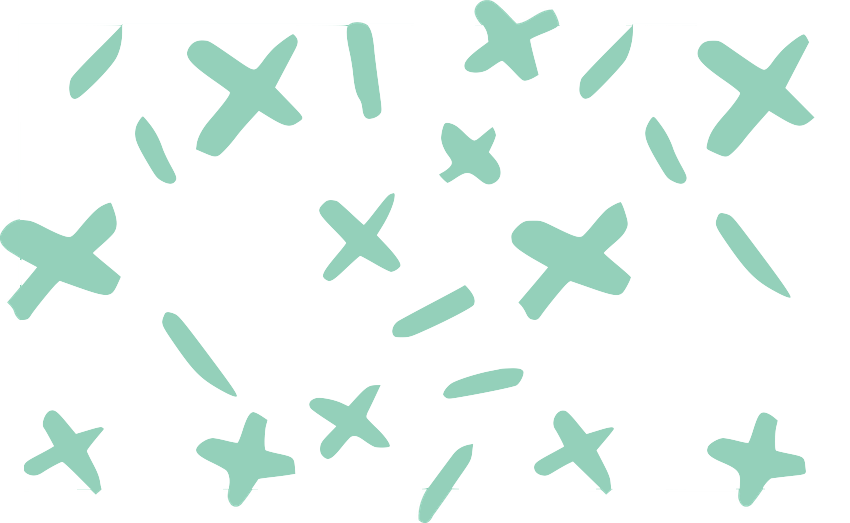 "There's really nothing like being outside with people who understand what it's like moving through the world like you are."
– Cheyenne Smith, Women's Wilderness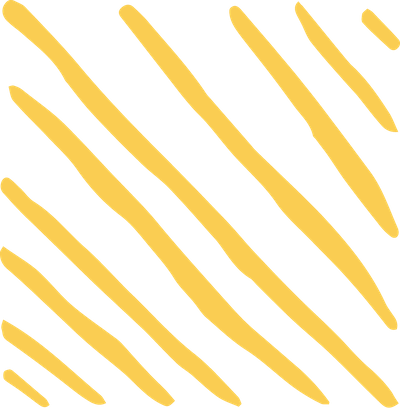 "Something very powerful when you recover is you want to help other people going through the same thing."
– Cuica Montoya, Colorado Village Collaborative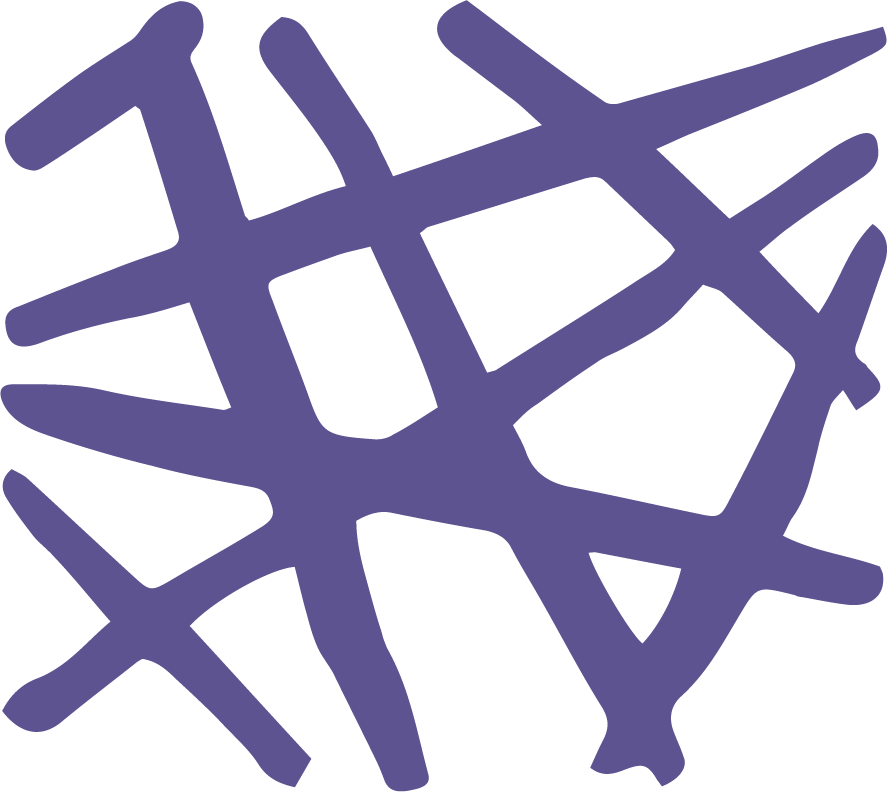 "At Make a Chess Move, we push so that everyone knows that a healthy life is possible, a happy life is possible, a peaceful life is possible."
– Ge Wright, Make a Chess Move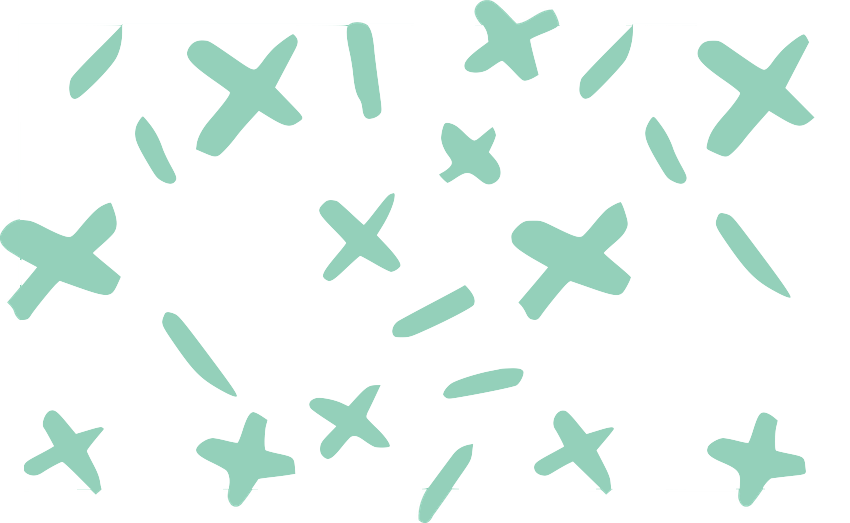 Apprentice of Peace Youth Organization | Value of Life Campaign
"I tell myself that everything is gonna be alright. You can get through this."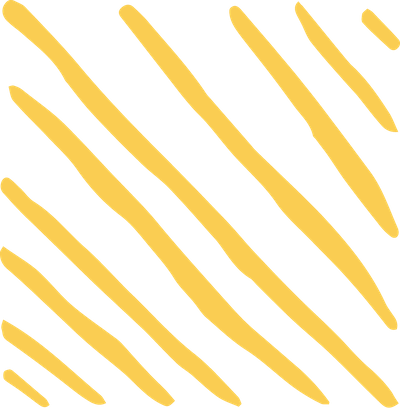 "I want them [young people] to know that I'm from here, I care about you, and want to teach you and share with you what we've learned to help transform your life."
– Santiago Jaramillo, Co-Founder and Co-Director of D3 Arts
Thomas Hernandez and Melanie Stritch
With personal experience of mental health and substance misuse challenges, Melanie and Thomas are strong advocates for changing how we think about and address these needs in our community. Listen to their very different journeys to well-being and insights on how they're maintaining sobriety during the challenges of COVID-19.
Local Denver poet and activist Theo E.J. Wilson found solace from mental health struggles in his youth though writing that became spoken word, and eventually, a speaking career. Today, his activism focuses on black lives and healing the community through dialogue in barber shops, called "barbershop talks," now in its eighth year. He shared his gifts with us through his poem about childhood friend Alonzo Ashley.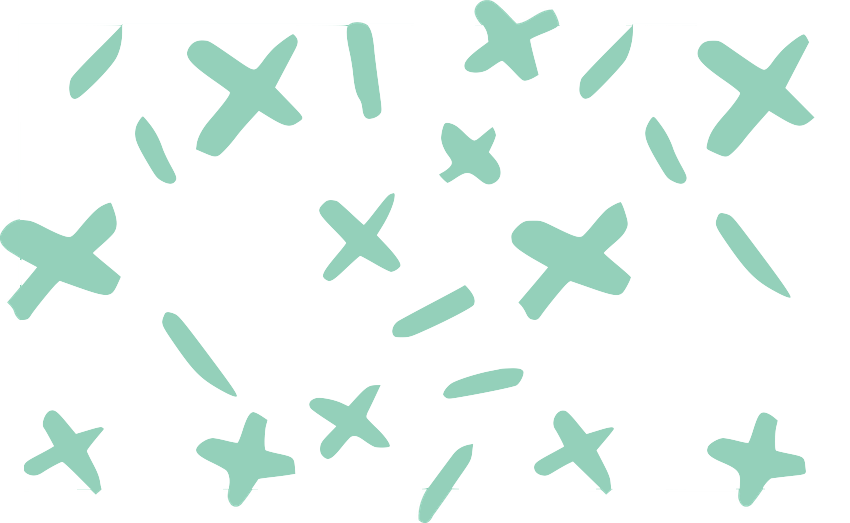 "When you are confronted personally with a mental health challenge in your family or yourself, you realize people cannot do this alone. We need to talk about people's needs and ensure people can get the care they need. Mental health and substance misuse are everybody's issues and impacts all of us. There is no health without mental health."
– Don Mares
Department of Human Services

#PowerTo make it — ALAN'S STORY
Alan uses the power of music and poetry to reflect on his life story.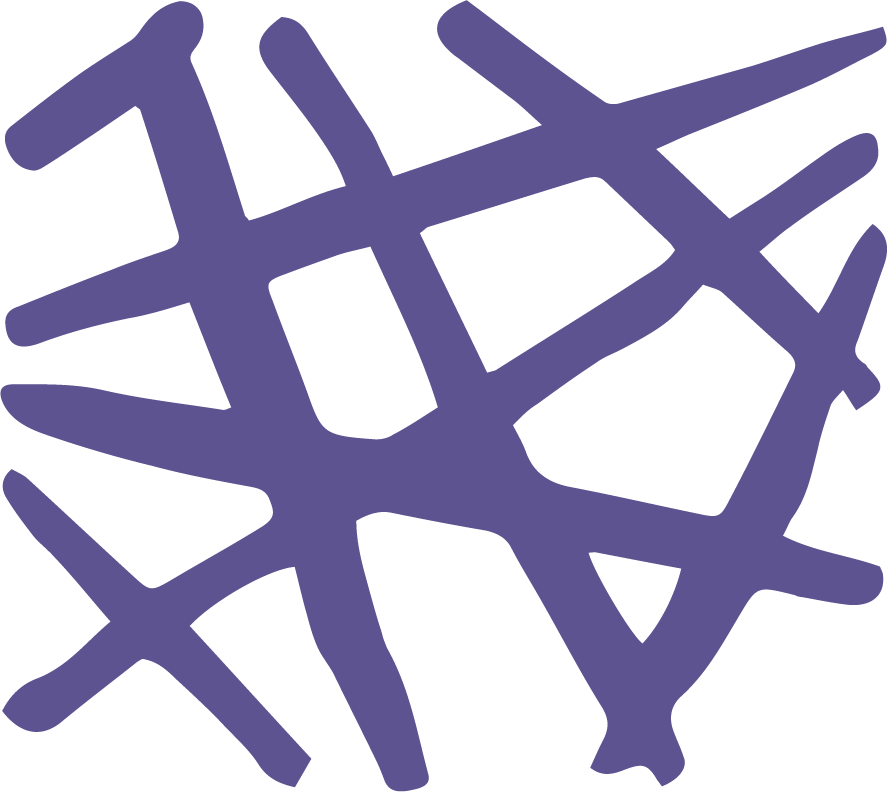 "This work will be transformational for tens of thousands of Denverites, their families, friends and youth who struggle every single day with untreated and undertreated mental health and substance misuse challenges. We have the #PowerTo help, and now we can take bold action." 
– Leslie Herod, State Representative, Board Chair
I have learned that we can and we should help our community.
Caring for Denver Foundation will make a difference for so many people and their families right here in Denver.
Art Credit: Santiago Jaramillo
#PowerTo Fight The Stigma | Melanie Stritch
I am living proof that there is a solution to addiction and mental health issues and this measure will mean more solutions for more people in our community.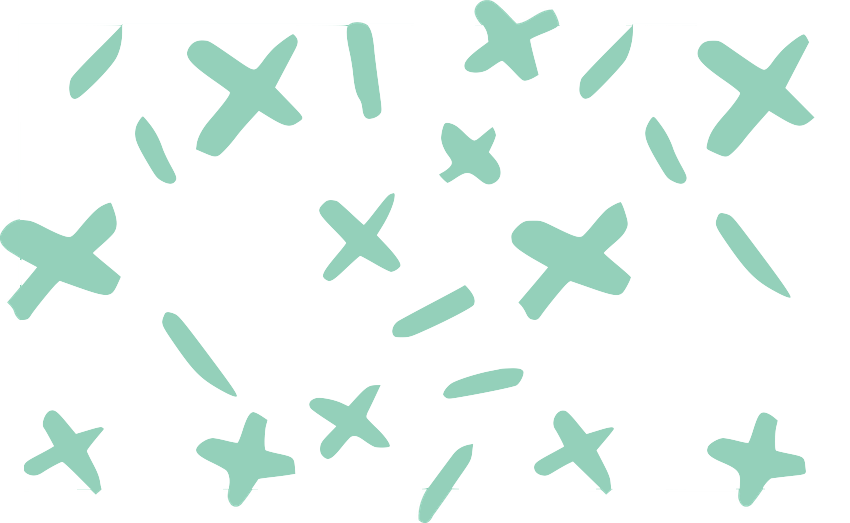 I could have been one of those statistics. By the end of November, I ingested approximately 2,880 doses of Vicodin before attempting to take my own life through an intentional overdose…It is through the healing power of art-making and collective efforts of my community that I am still here today.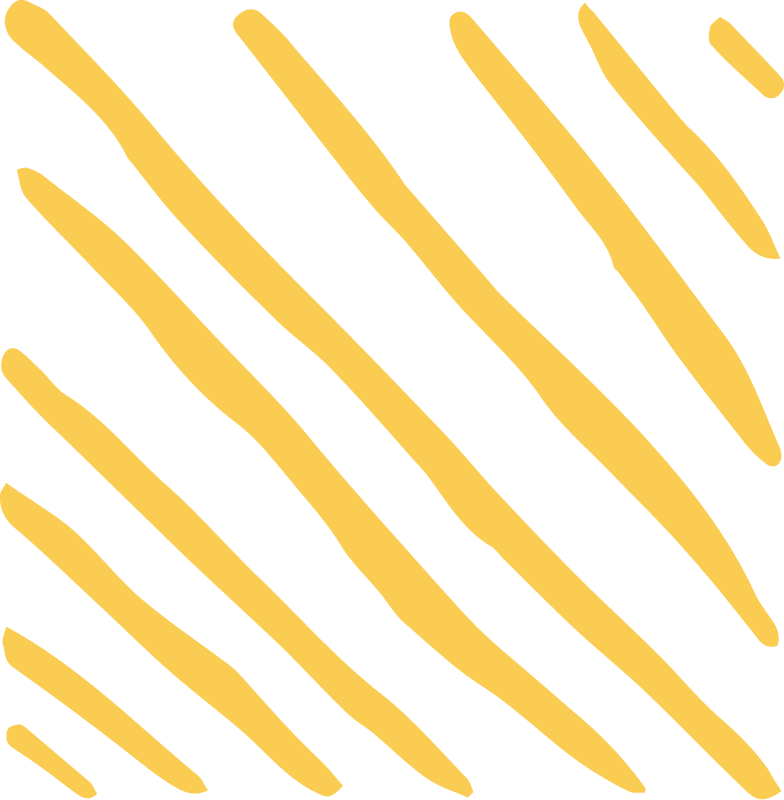 A State of Flow | Darin V., Change Agent
Choosing a life of sobriety has enabled me to be the son, brother, and man…I was always meant to be.
#PowerTo Thrive | Dr. Clark's Story
Dr. Clark works to inspire a culture of well-being in the greater Denver community.