To address Denver's mental health and substance misuse needs by growing community-informed solutions, dismantling stigma, and turning the community's desire to help into action.
Founded and funded by Denver, Caring for Denver Foundation was created on November 6, 2018 when seventy percent of Denver turned an idea into a reality.
The ballot initiative was simple, yet powerful. For every $100 spent in Denver, 25 cents totaling over $30 million dollars (dependent on the economy) goes toward addressing mental health and substance misuse needs in our city. With this enduring investment, our vision is a vibrant Denver where all communities are strengthened by the mental health and substance misuse support they need.
After all, the statistics are deeply concerning.
of those we polled were concerned about the issues of mental health and substance misuse in Denver.
believe those with a mental health and/or substance misuse needs are not currently receiving the care they need.

Our values guide our actions
We fiercely embrace inclusion and diversity, and strive to be representative, culturally responsive, and linguistically appropriate in all that we do.
We champion candid, open-minded reflection and are thoughtful and bold in the action we take.
Meet people where they are.
We see and support all people and communities for their strengths and inherent value.
Focus on impact for communities.
We center all of our work on outcomes that always put Denverites, and their potential, first.
We courageously share our stories, engage our communities, and demonstrate how mental health and substance misuse affects us all.
We are partners with the grantees, communities, and individuals with whom we collaborate and serve, recognizing all are essential to identifying, defining, and deciding what they need.
We cannot
thank you enough
To the community organizations, partners, and residents who provided support and feedback throughout this process, thank you. This work is as much a reflection of you as it is us. And although we know we can only tackle so much at one time, we will continue to listen and collect feedback to inform future funding areas and grant opportunities.
We are honored to serve you.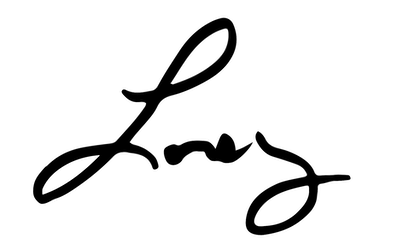 Lorez Meinhold
Executive Director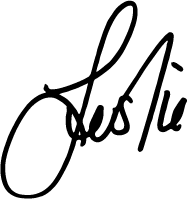 Leslie Herod
State Representative, Board Chair