Art Credit: Santiago Jaramillo

Caring for Denver Foundation works with those on the front lines to address the mental health and substance misuse challenges in the City and County of Denver.

Current focus area: Youth

We are currently reviewing proposals for our Youth focus area. This funding supports innovative mental health, trauma, and/or substance misuse supports, which increase youth's resilience to life stresses and pressures; address mental health and substance misuse early; and/or provides supports for families and allies of youth to better support youth in their healing.
We fund efforts that tackle issues in areas that Denver residents identified and prioritized as the highest areas of need: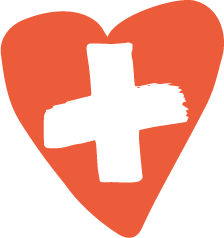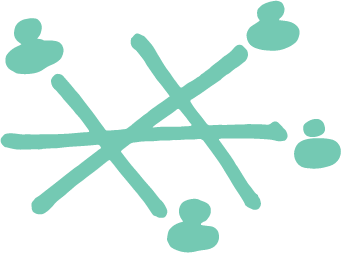 Community-Centered Solutions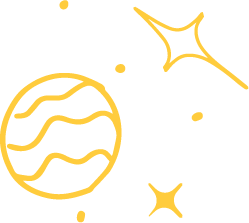 We want to hear your ideas.
We've compiled a list of answers to commonly asked questions to help equip and prepare you to more confidently apply.