We address Denver's mental health and substance misuse needs by growing community-informed solutions, dismantling stigma, and turning the community's desire to help into action.

Cuica Montoya, Peer Support Professional
Cuica Montoya leads the outreach and wellness program at Colorado Village Collaborative, a transformational housing community built in partnership with people experiencing homelessness. Her lived experience and peer support training helps her to connect with residents through shared understanding, respect, and mutual empowerment.
We support people experiencing
homelessness, or on the verge of it.
Listen first. Act second.
From creatives to first responders and so many others, we engaged with the people of Denver to help identify and prioritize our funding areas.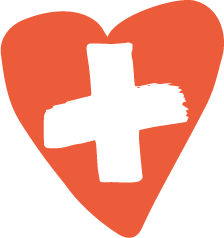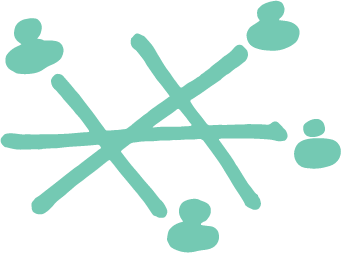 Community-Centered Solutions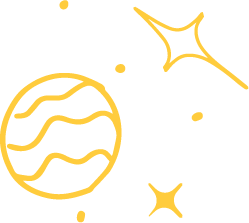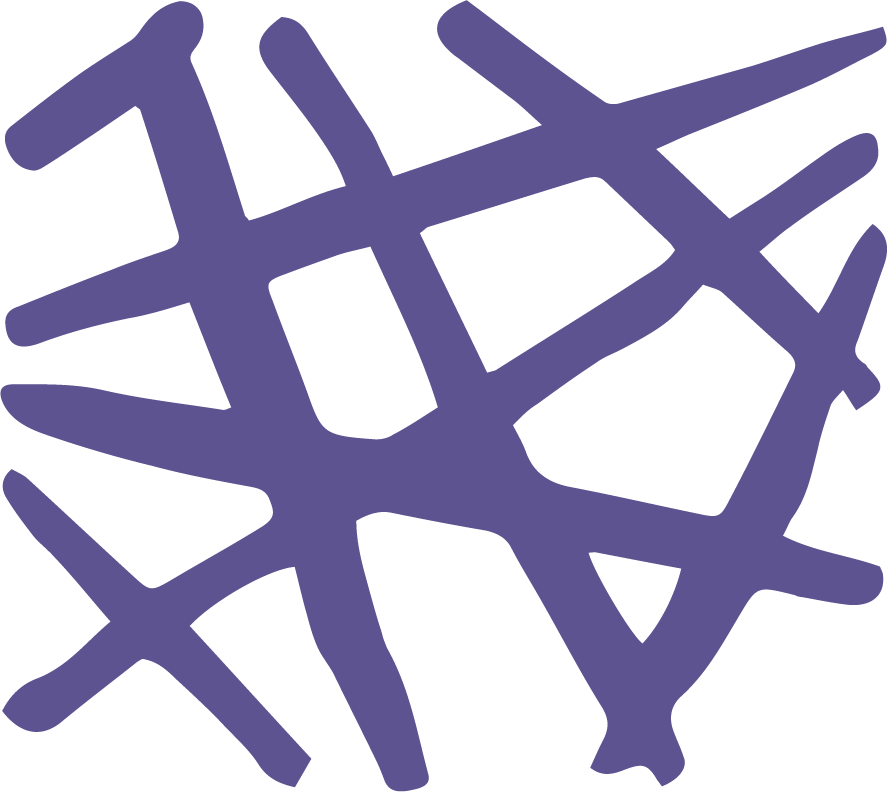 "This work will be transformational for tens of thousands of Denverites, their families, friends and youth who struggle every single day with untreated and undertreated mental health and substance misuse challenges. We have the #PowerTo help, and now we can take bold action." 
– Leslie Herod, State Representative, Board Chair

#PowerTo make it — ALAN'S STORY
Alan uses the power of music and poetry to reflect on his life story.
"I could have been one of those statistics. By the end of November, I ingested approximately 2,880 doses of Vicodin before attempting to take my own life through an intentional overdose…It is through the healing power of art-making and collective efforts of my community that I am still here today."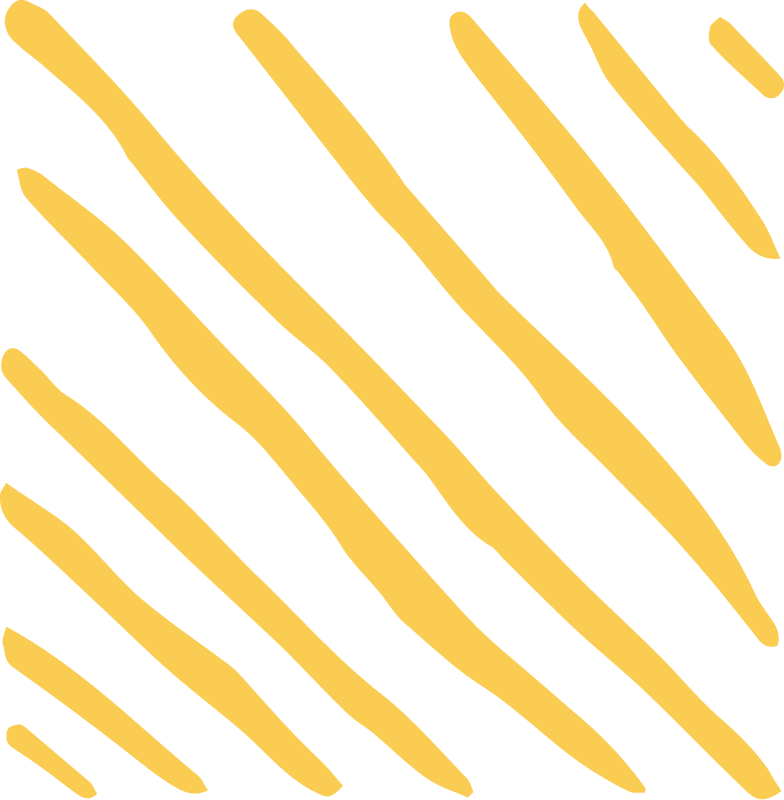 A State of Flow | Darin V., Change Agent
"Choosing a life of sobriety has enabled me to be the son, brother, and man…I was always meant to be."
"I have learned that we can and we should help our community.
Caring for Denver Foundation will make a difference for so many people and their families right here in Denver."
Art Credit: Santiago Jaramillo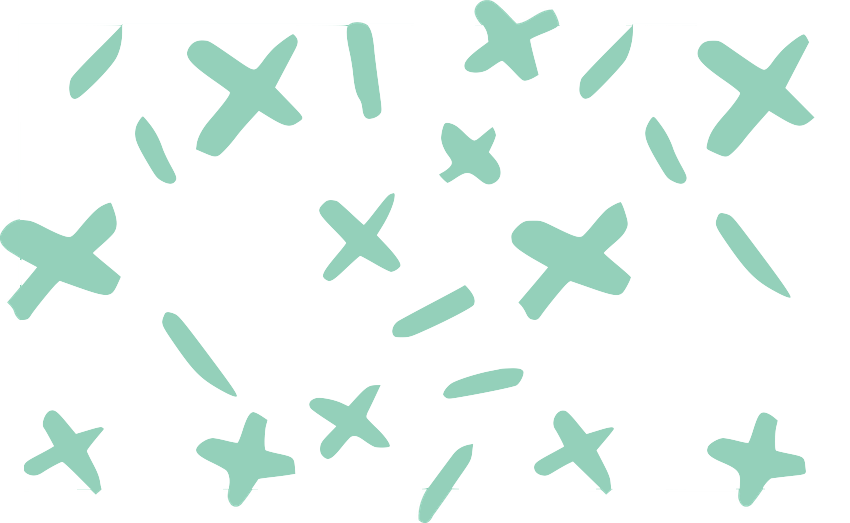 "When you are confronted personally with a mental health challenge in your family or yourself, you realize people cannot do this alone. We need to talk about people's needs and ensure people can get the care they need. Mental health and substance misuse are everybody's issues and impact all of us. There is no health without mental health."