We listened to Denver
and will continue to listen
Creatives, first responders, youth, and so many others. We engaged with more than 1,600 people from 120 community organizations. Their input and insights were critical in identifying and prioritizing these funding areas.
Greater supports, practices, and opportunities will direct those with mental health and substance misuse crises away from the criminal justice system.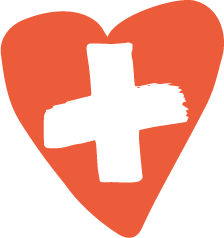 We must better support access to quality mental health and substance misuse care at the right time.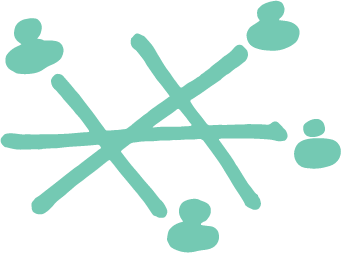 Community-Centered Solutions
We must use community knowledge, strengths, and resources to foster local connectedness and support.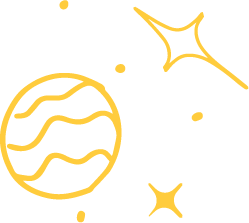 The earlier and more resources we can provide our youth, the less crisis and need for costly services later in life.
Fierce support
from the start
1600 Denver residents were engaged in person, over the phone, and online (in English and Spanish).
88% of residents were concerned about the issues of mental health and substance misuse in Denver.
67% believe people with mental health and/or substance misuse needs are not currently receiving the care they need.
We met people where they were
4 Forums
3 Virtual Meetings
62 organizational meetings
500-person poll
And we'll continue to listen.