By Hannah Metzger, The Denver Gazette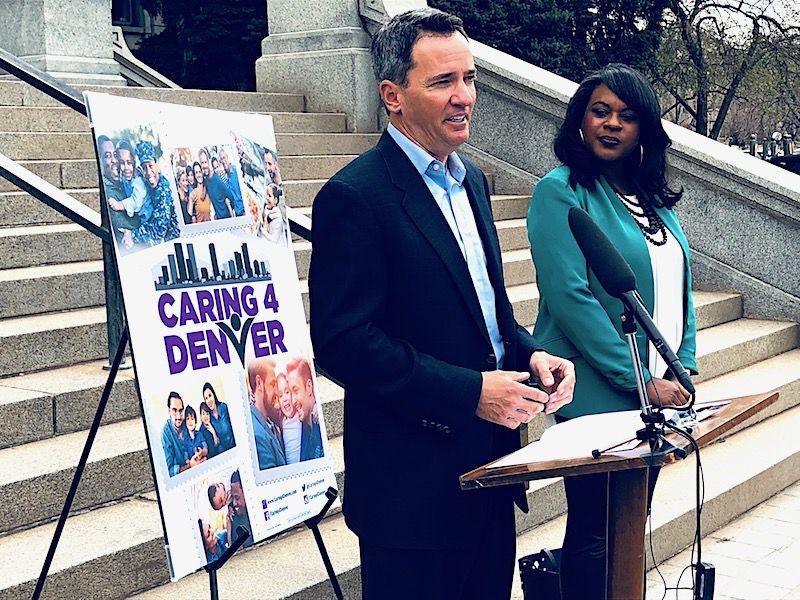 The Caring for Denver Foundation has approved 26 grants totaling over $5.6 million for community organizations aiming to address mental health and substance abuse issues.
The grants promote community-based support by prioritizing access, culture and collaboration during the COVID-19 pandemic.
"We're incredibly eager to partner with the community on solutions that meet people where they are and reinforce their strengths," said Executive Director Lorez Meinhold. "People recover in community, rarely do they recover in isolation."
Based on input from over 1,600 Denver residents, the Caring for Denver Foundation identified mental health and substance abuse as the most immediate area of need, in addition to youth, alternatives to jail and care provision.
Awarded organizations include the Center for African American Health, Centro Humanitario, Denver Children's Advocacy Center, Project Helping, Sisters of Color United for Education and Youth Seen.
"The mental health crisis in Denver, alongside the entire nation, has only been exacerbated by COVID-19," said Rep. Leslie Herod, board chair of the foundation.
"Caring for Denver funding will be transformative for tens of thousands of Denverites by providing tools and opportunities for the community to connect and cope together safely."
The foundation and awarded organizations intend to provide support to reduce isolation among Denver residents. Those who use the supports will inform the organizations of their effectiveness and provide feedback.
The funding program was designed to connect with those in need by giving grants to organizations led by people with lived experience in mental health and substance abuse or by members of the community the organization serves.